Best NuWave Recipes For Beginners
Got your first NuWave Oven and you don't know where to start? Then, these Best NuWave Recipes for beginners are just what you need right now! Snacks, main courses, delicious breakfasts, and desserts – each of these NuWave recipes is delicious and incredibly easy to prepare. If you are new to cooking, you will surely love cooking with NuWave Oven.
The post may contain affiliate links. For more information, check my disclosure.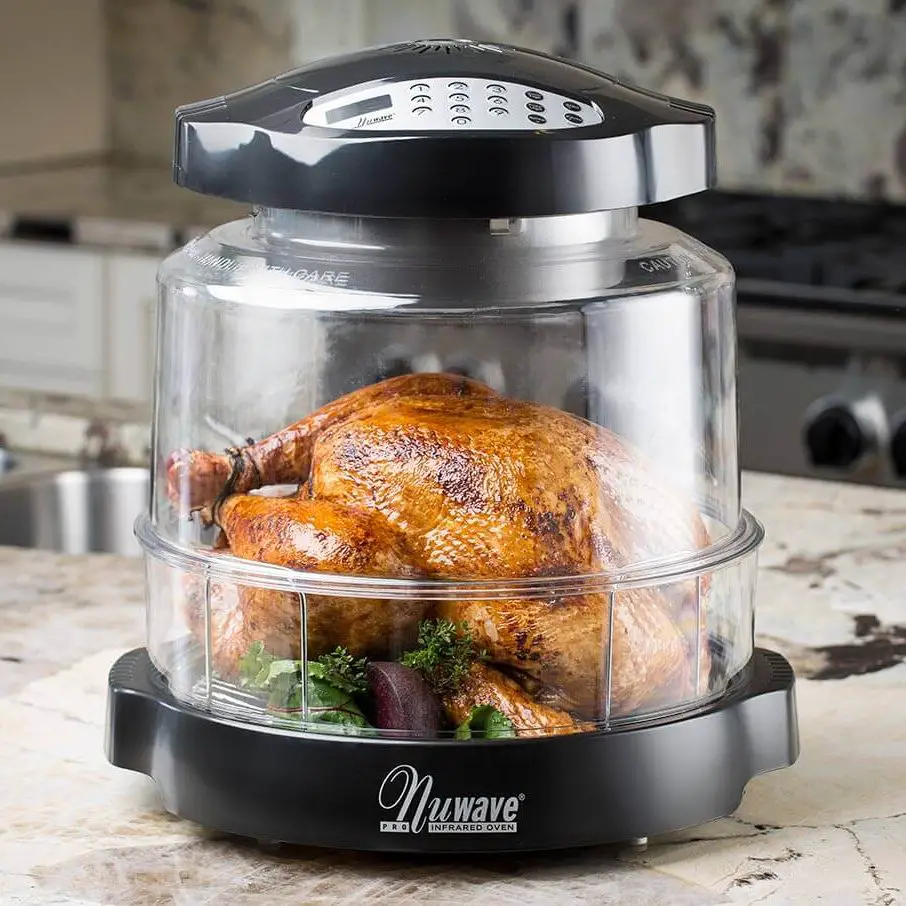 Congratulations! You just became the owner of the NuWave Air Fryer. But if you're wondering, "What should I do now?" don't worry. You'll be surprised to know how quick and delicious it is to cook in a NuWave Oven.

And to help you get started, I've collected in my opinion Best NuWave Oven Recipes For Beginners. This list includes delicious sweet potato casserole, flavorful ham & cheese quiche pie, baked salmon, and other recipes.

But before we move on to recipes, I want to offer you a list of useful things that can help you in the kitchen. They'll make it much more convenient and faster to cook. Most of these things will come in handy when you make recipes from the list.
Most Useful Things For Air Fryer Cooking
So, if you're ready to dive in NuWave air fryer cooking, then let's start!
Sweet potato casserole – velvety smooth, sweet potatoes topped with the most amazingly sweet, crunchy, pecan, and brown sugar streusel. A must-have on the Thanksgiving or holiday table. Worth trying. Serve in 30 minutes.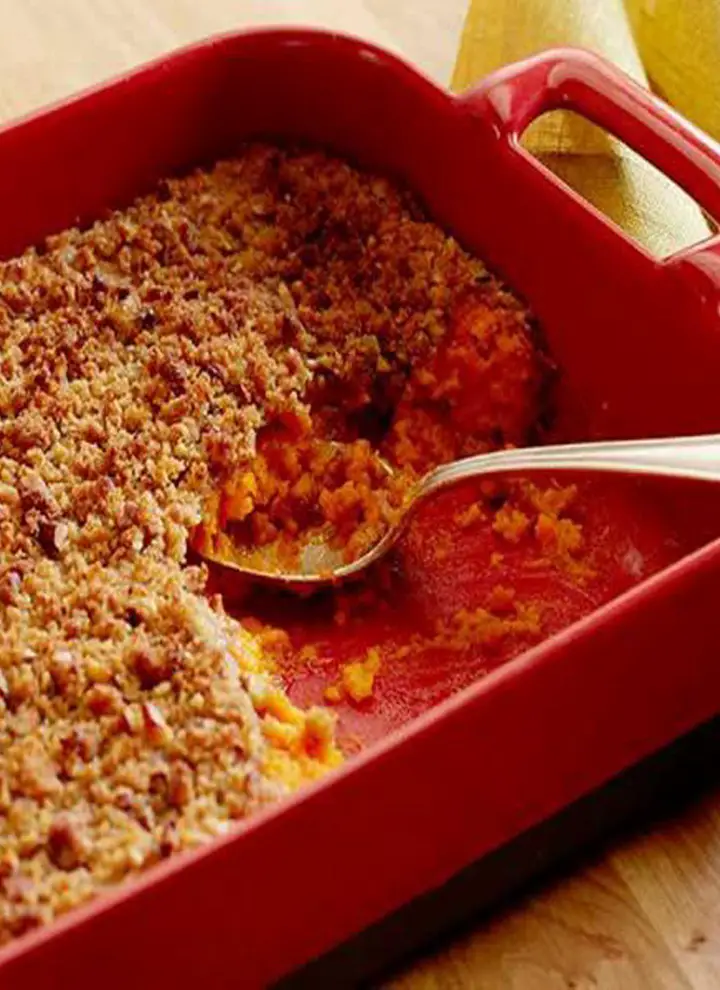 Quick and easy ham and cheese quiche pie. Simply prep your pie crust, pour in the filling and bake. Great breakfast or brunch meal. Serve in 40 minutes.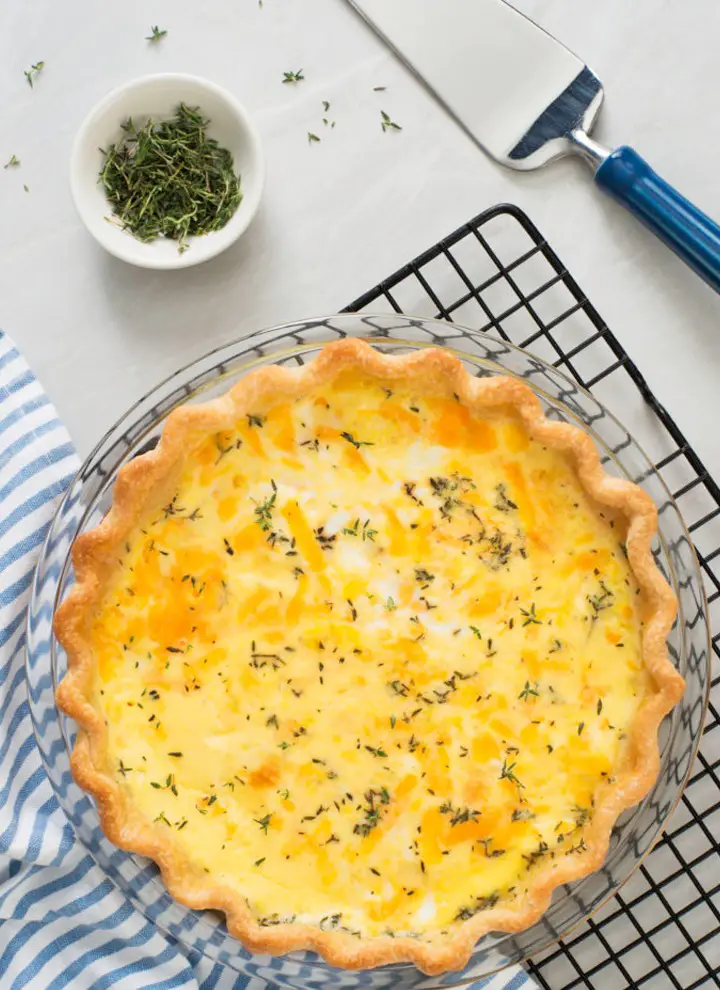 This easy dessert recipe will be ready in minutes! Frozen breadsticks covered with cinnamon and sugar mixture, twisted, and baked to crispy perfection! Every time we make these quick and easy Cinnamon Twists, they disappear in minutes! Not only children love them! Serve in 20 minutes.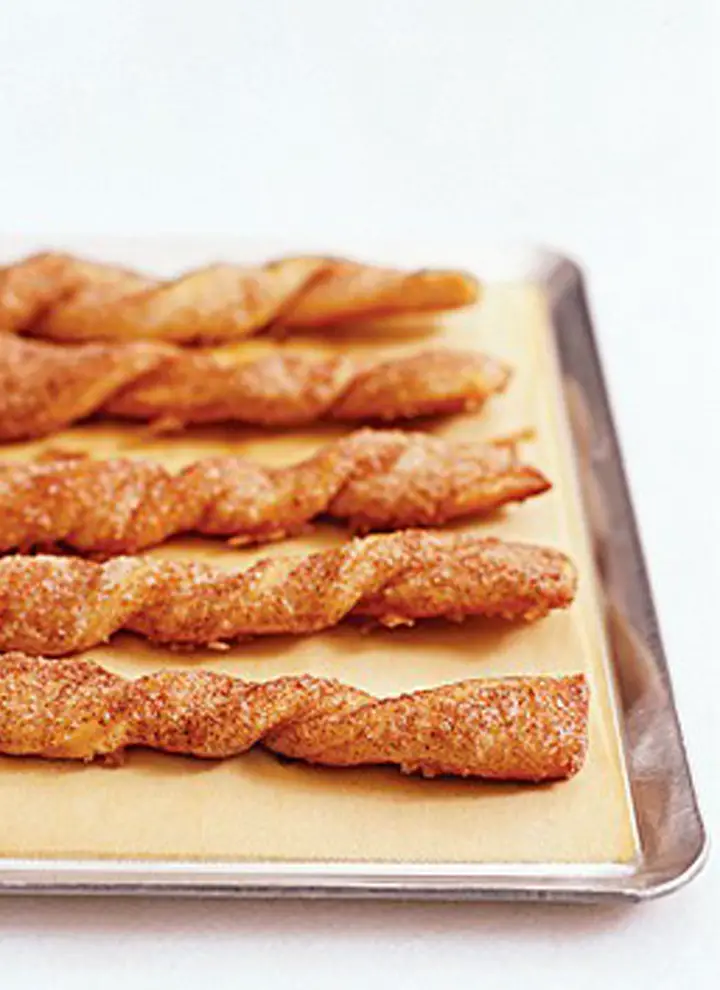 Classic Chicken Cordon Bleu recipe is a great and delicious dish that will be great for lunch or even holiday dinner. Layers of tender chicken, cheese, ham, and dijon sauce make this easy chicken recipe epic and a total mainstay. Serve in 1 hour.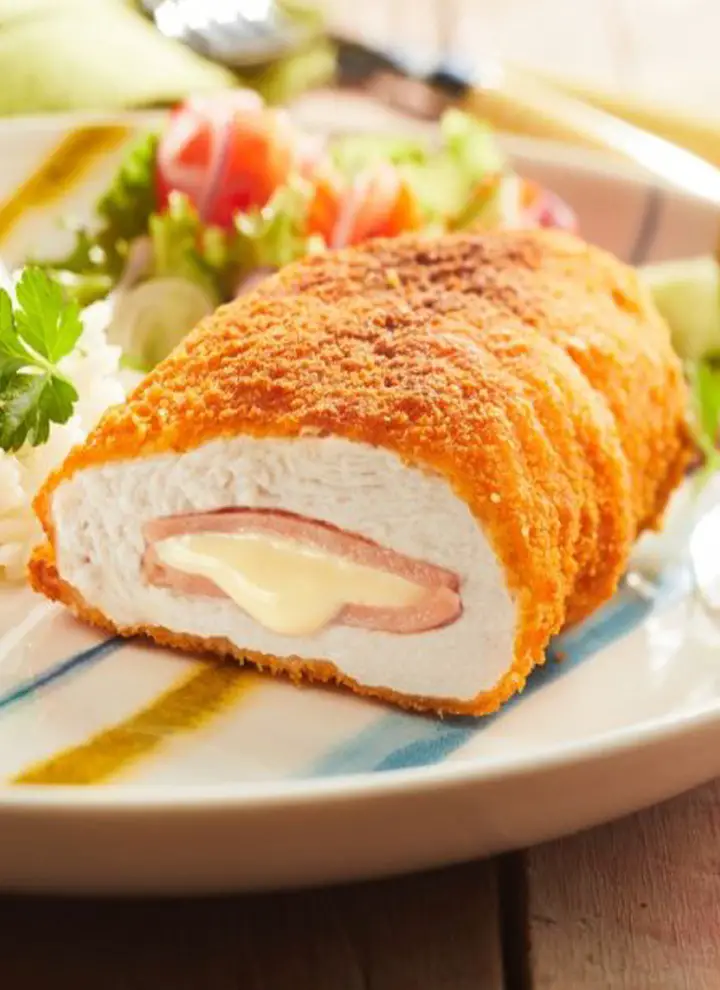 Prepared in the NuWave Oven this easy breakfast omelet is a great start of the day. Stuffed with ham or bacon, generously covered with Cheddar cheese this delicious egg recipe will be ready in 15-20 minutes. Serve in 20 minutes.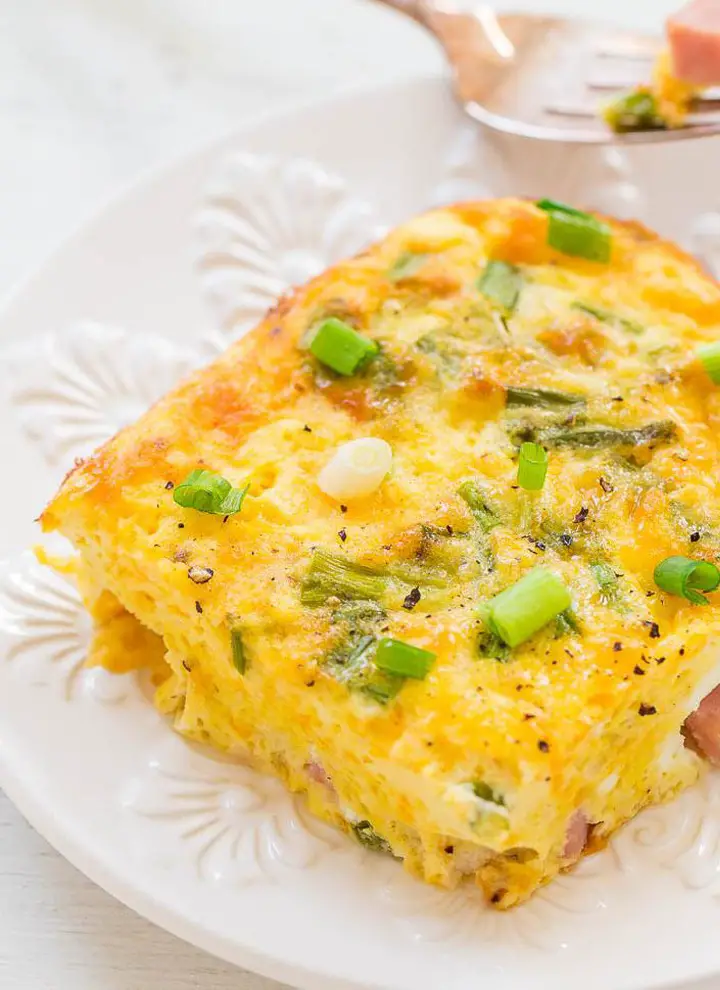 Looking for something easy and delicious to cook for breakfast? Try these low-calorie French toasts. Quick and easy meal, and you can use any topping you prefer. Serve in 10 minutes.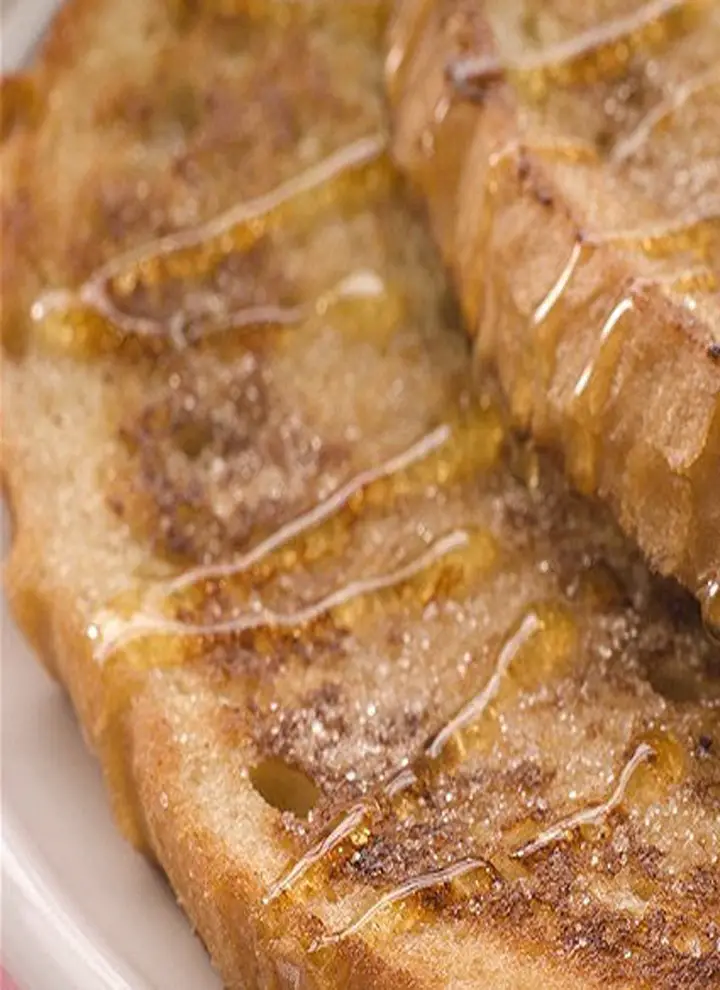 My favorite chicken enchilada recipe baked in cheese with tortillas and stuffed with mouth-watering filling. Serve in 30 minutes.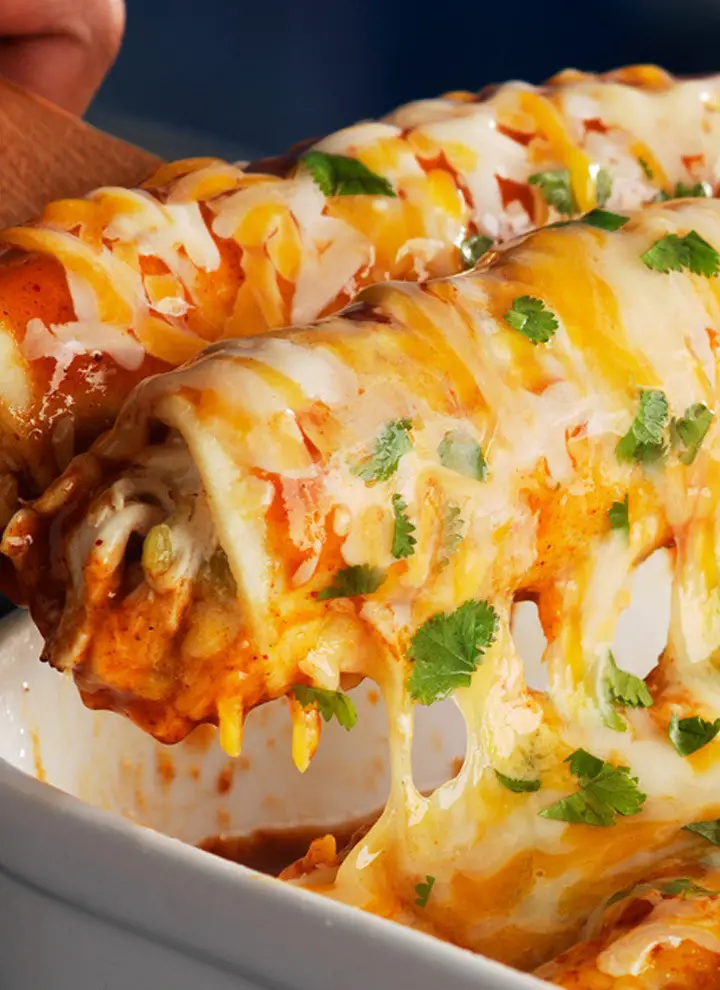 This is a simple recipe for NuWave Oven crispy fried chicken wings. Get SO much flavor and cook tender, juicy wings that are perfect comfort food. Serve in 35 minutes.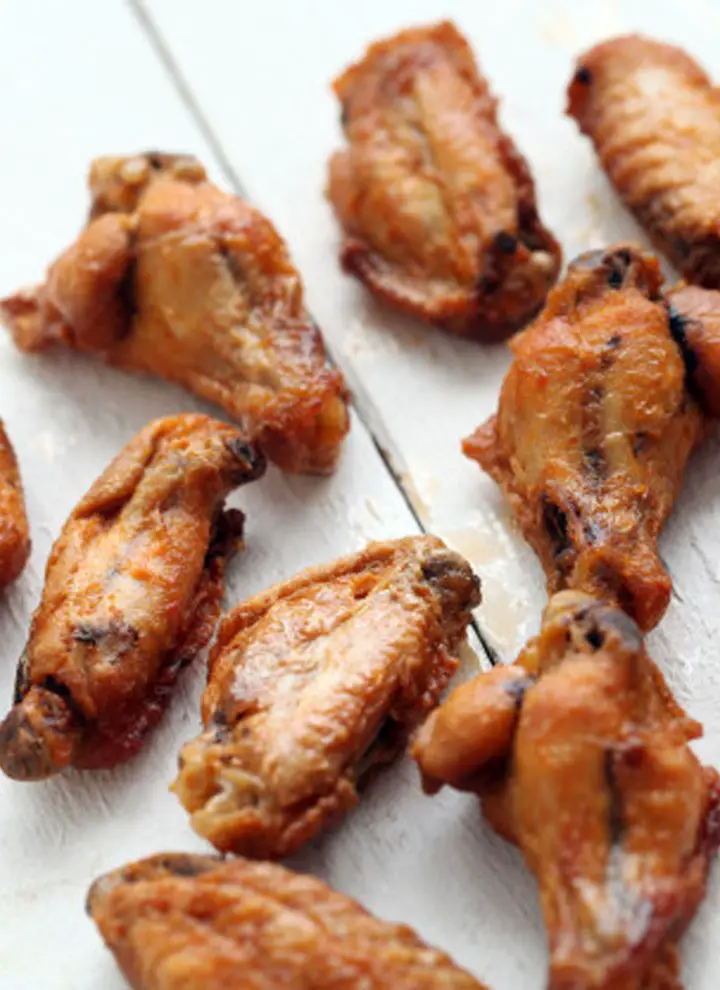 Best salmon baked recipe with orange and lemon. Classic salmon taste covered with chopped dill and sun-dried tomatoes. Great flavorful meal. Serve in 25 minutes.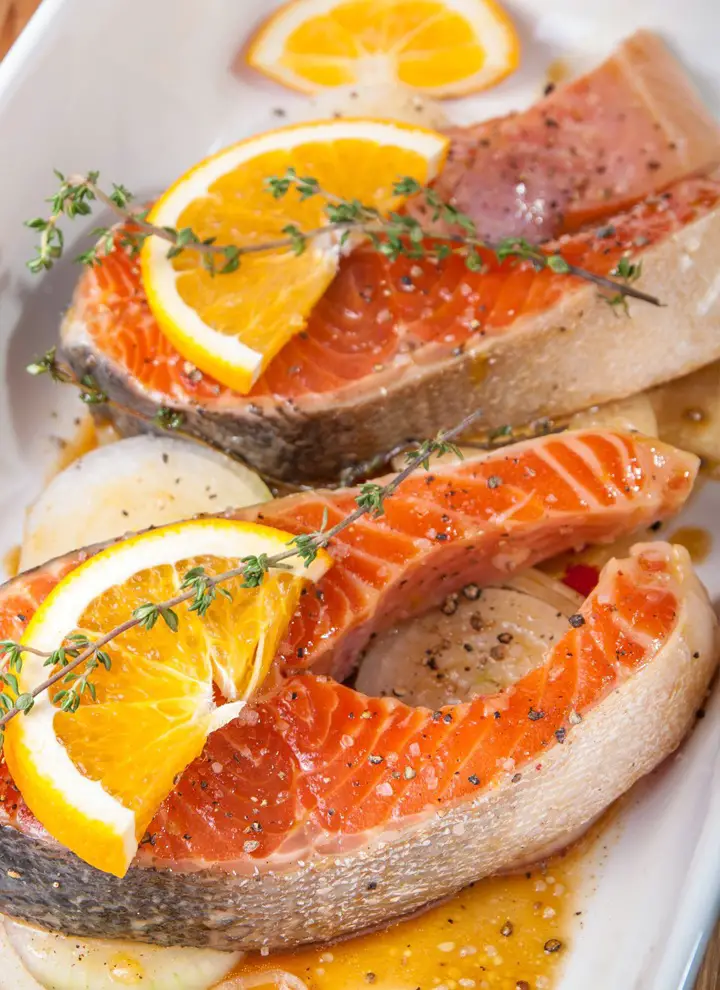 GET MORE RECIPES ON A BUDGET
Love home cooking and want to get more recipes? Then checkout this collection of Easy Everyday Recipes on a budget!
Thank you for reading my OneDollarKitchen Recipe Blog! Hope you find out many interesting ideas for home cooking. Please visit my site again. Now I'm creating more interesting and delicious recipes for different kitchen appliances. By the way, most of my recipes are easy and budget-friendly. Thank you for supporting, it's highly appreciated!
FAQ – Frequently Asked Questions