11 Best Air Fryer Recipes For Beginners
Got your first Air Fryer and you don't know where to start? Then, these 11 Air Fryer recipes for beginners are just what you need right now! Snacks, main courses, delicious breakfasts and desserts – each of these Air Fryer recipes is delicious and incredibly easy to prepare. If you are new to cooking, you will surely love cooking with air fryer.
The post may contain affiliate links. For more information, check my disclosure.
Congratulations! You just became the owner of the first air fryer. But if you're wondering, "What should I do now?" don't worry. You'll be surprised to know how quick and delicious it is to cook in an air fryer.

And to help you get started, I've collected in my opinion 11 Best Air Fryer Recipes For Beginners. This list includes delicious spinach omelette, ham & cheese muffins, savory burger and other flavorful recipes.

But before we move on to recipes, I want to offer you a list of useful things that can be useful in the kitchen. They'll make it much more convenient and faster to cook. Most of these things will come in handy when you make recipes from the list.
Most Useful Things For Air Fryer Cooking
So, if you're ready to dive in air fryer cooking, then let's start!
Want something new and crispy in the morning? Then, try these amazing French Toast Sticks in the Air Fryer. You can apply any dipping on your preference, such as honey or so. Just try in now you you'll be hooked! Serve in 13 minutes.
There's not enough time in the morning to cook long. But breakfast is very important and gives you energy for the whole day! Start you day with perfect Potato Gratin! Only half an hour and you'll revieve mouth-watering breakfast meal for your family and you. Serve in 35 minutes.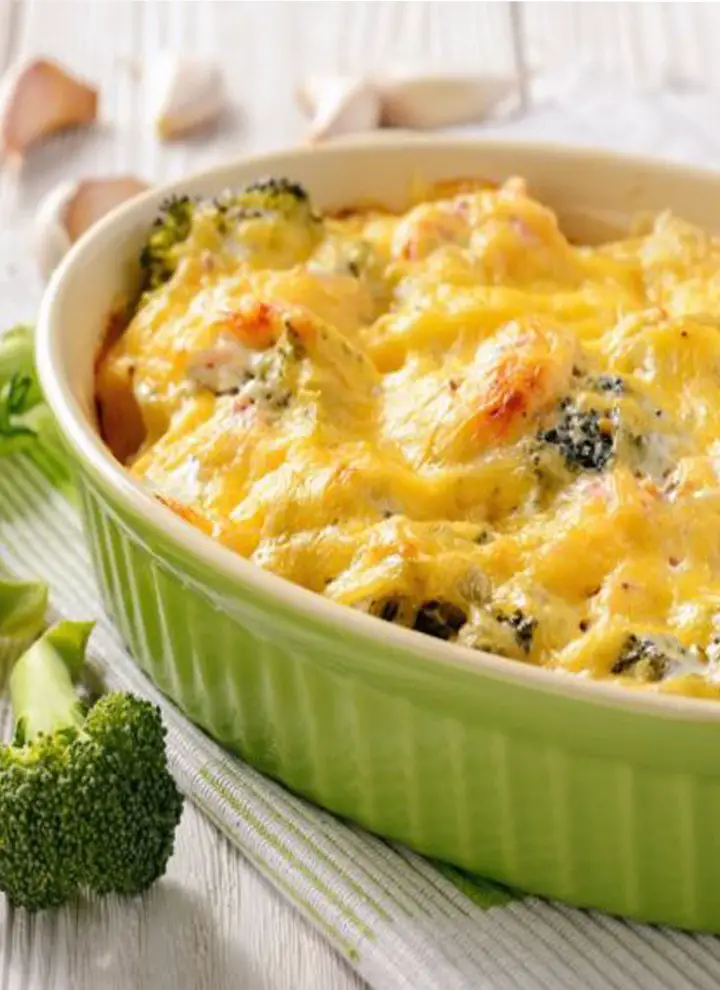 Quick and easy muffins make you life tastier. Most ingredients you can find in your kitchen. Just try it and surprise your family. Serve in 38 minutes.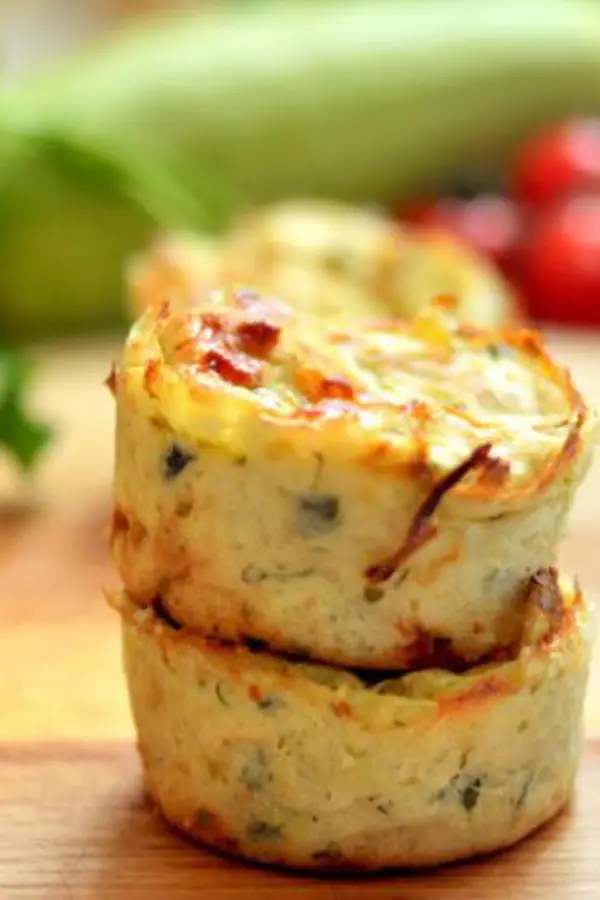 Classic vegan morning meal – roasted vegetables on toast. Air Fryer variation will give you amazing flavor and best taste. Red pepper, mushrooms, greens and other veggies – this it the best start of the day! Serve in 18 minutes.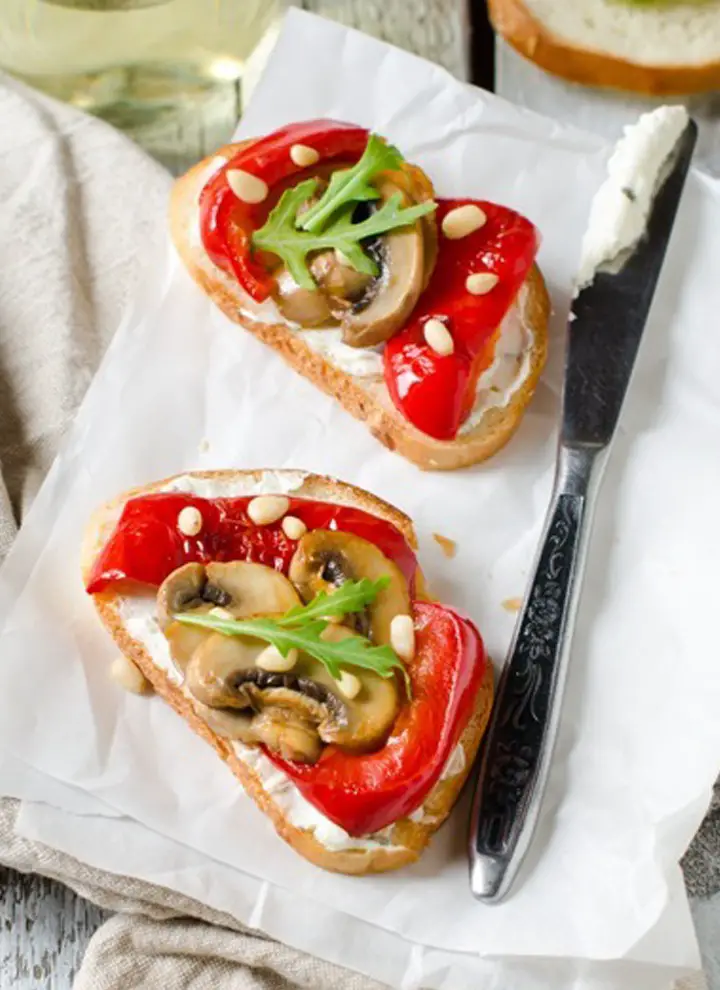 Vegetarian Gluten free meal. This Spinach & Cheese Omelette is seriously one of the best omelettes I have ever tasted. It has an incredible depth of flavors and it´s made with the most basic ingredients. You need only 10 minutes to cook this adorable omelette. Try it – it's DELICIOUS! Serve in 13 minutes.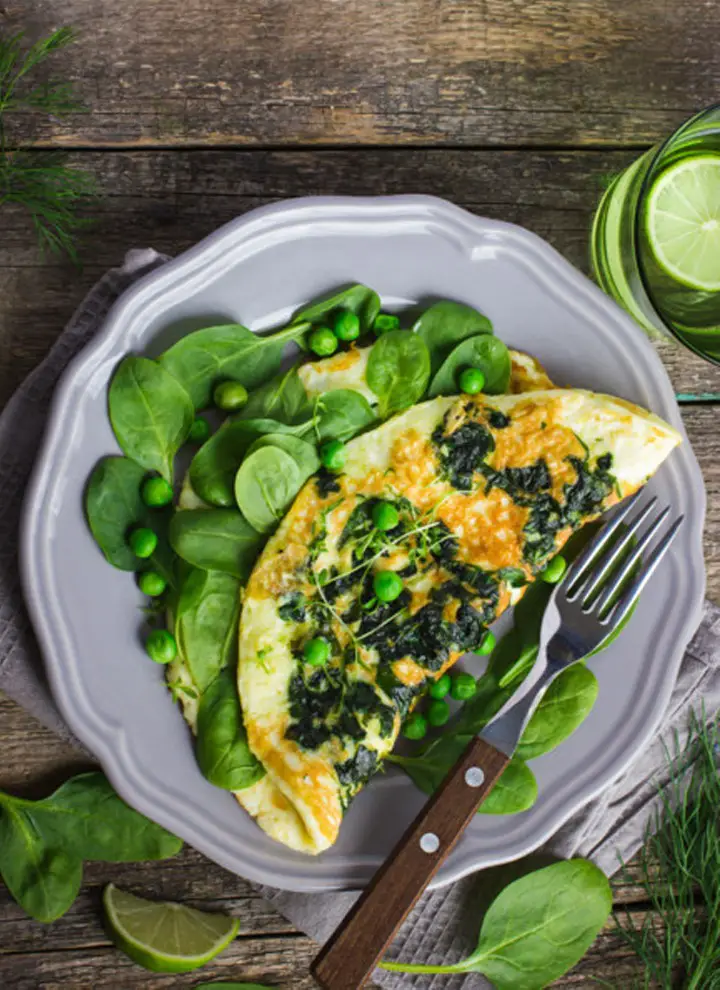 These easy Air Fryer baked potatoes are a creamy and cheesy side dish that is a perfect addition any meal. You can also use it like a snack. Hearty baked potatoes are topped with sour cream, cheese, and chives. Serve in 26 minutes.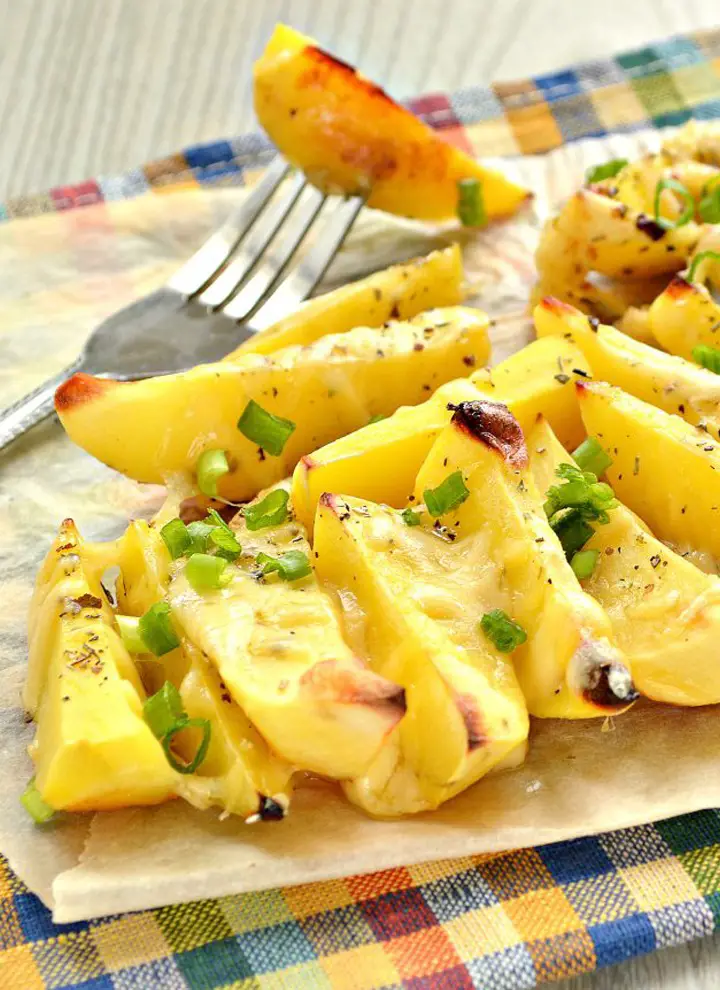 This amazing Keto friendly burger with avocado and bacon contains all ingredients to fuel your body. It worth trying! Serve in 15 minutes.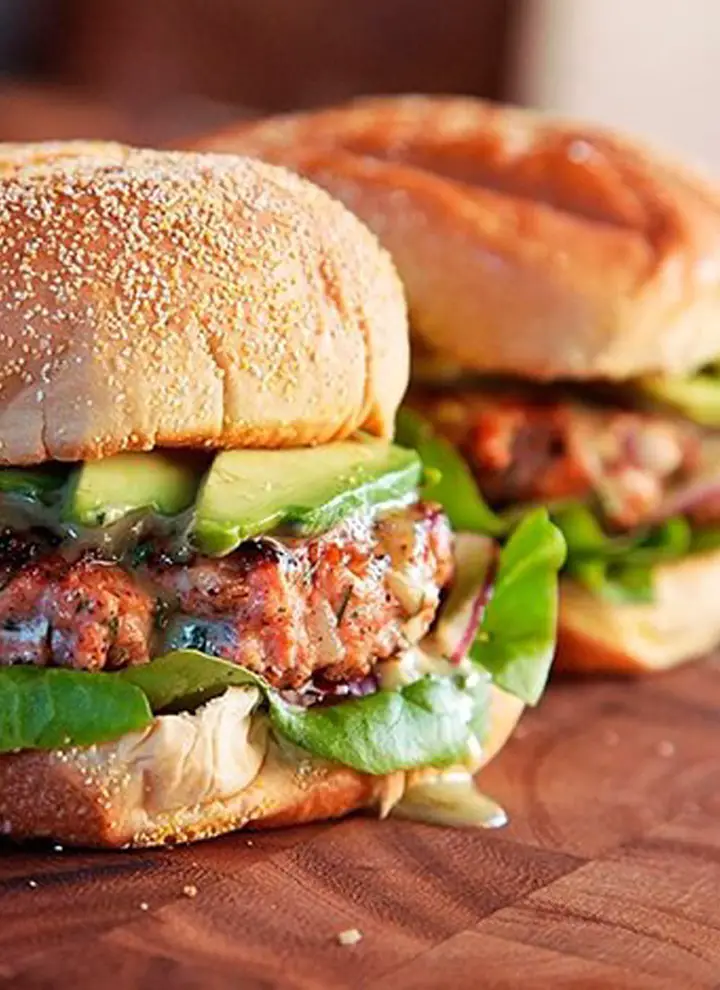 Crispy Air Fryer French Fries seasoned with herbs and parmesan cheese. A delicious recipe with the perfect crunch and none of the guilt of regular fries. Serve in 35 minutes.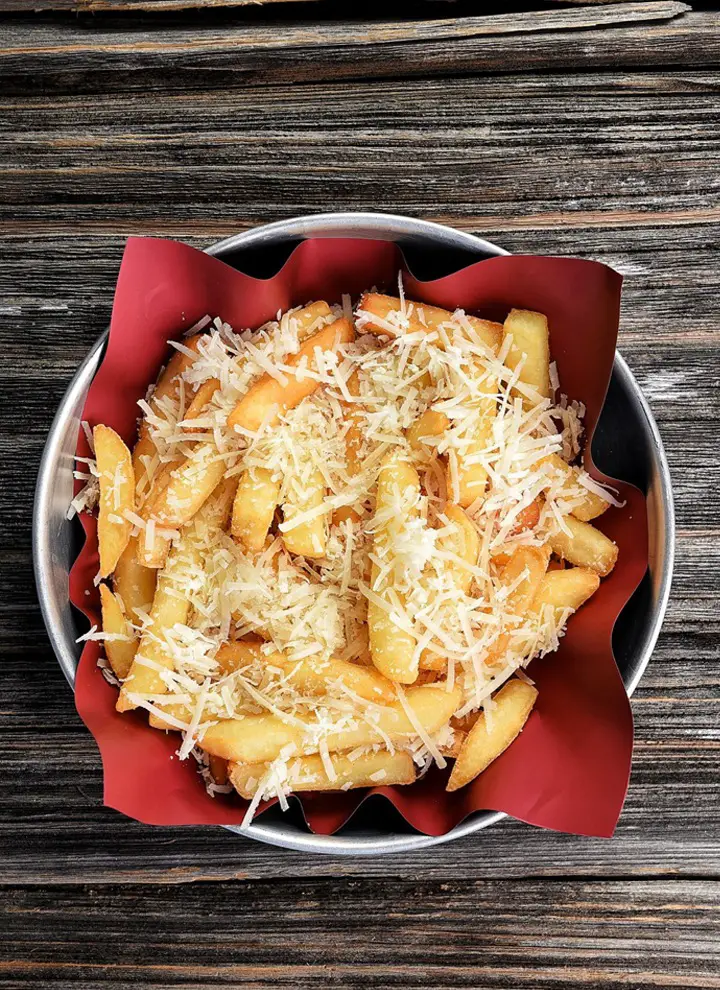 Vegan and gluten free recipe. Apple wedges lightly fried in the air fryer with and cinnamon. A great snack for any occasion as they are soft enough for a baby to gum and easy for them to grip. Try this dessert! Serve in 25 minutes.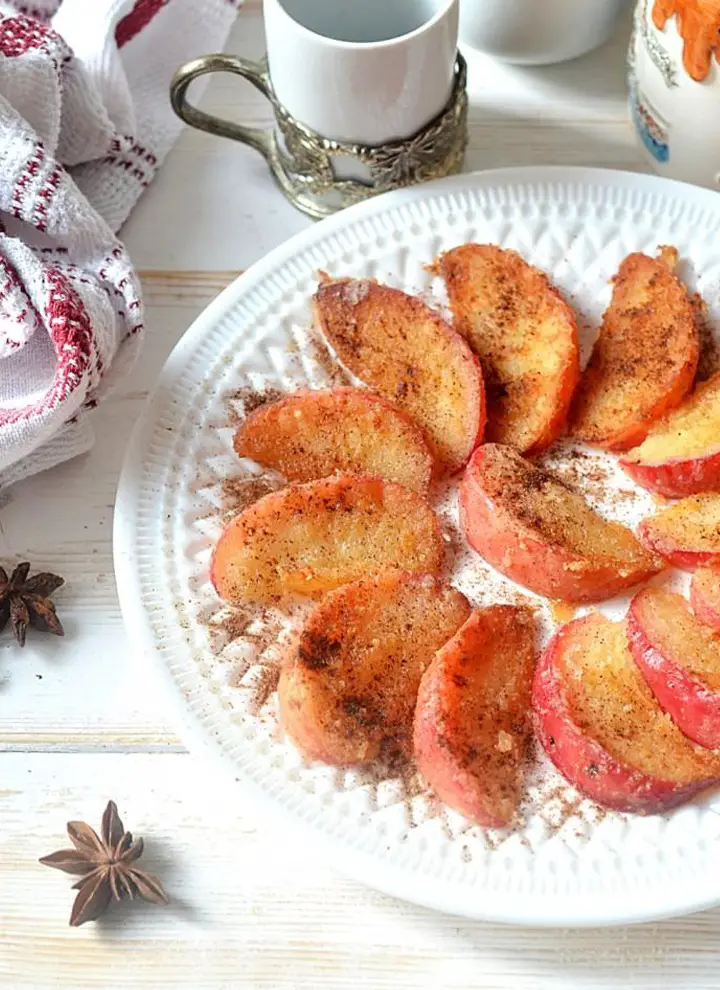 Sweet, juicy fried peaches are made even better when filled with a buttery, crispy crumb topping. They are best served hot, right out of the oven with with ice cream or whipped cream! Serve in 35 minutes.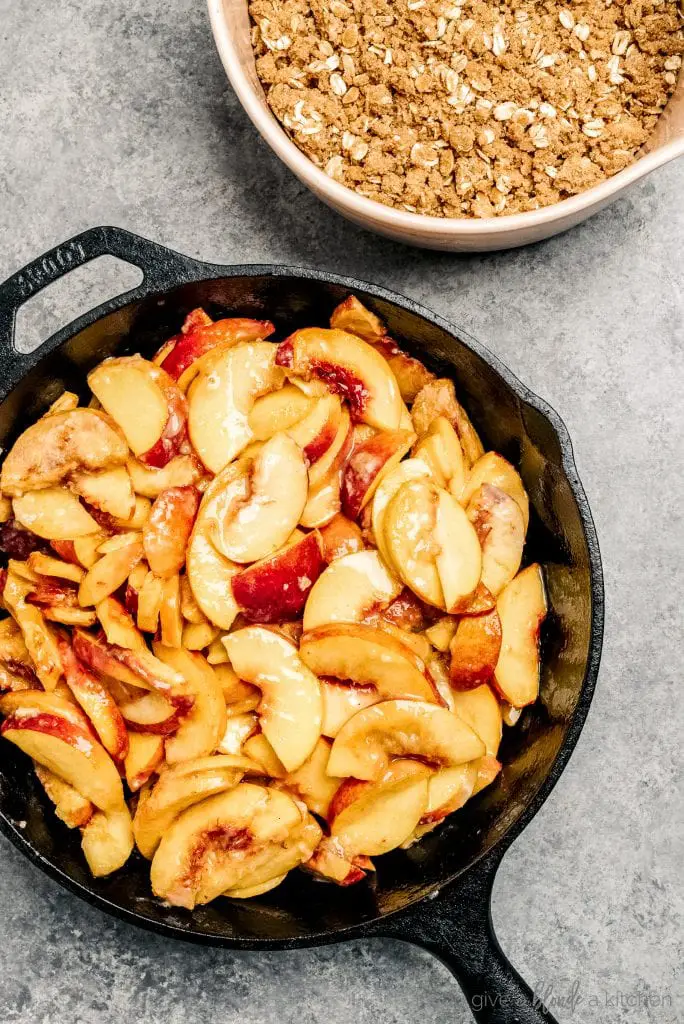 A cheesy savory cookie-cracker perfect as an hors d'oeuvre or at tea or a cocktail party. This amazing appetizer worth trying! Ready in 30 minutes.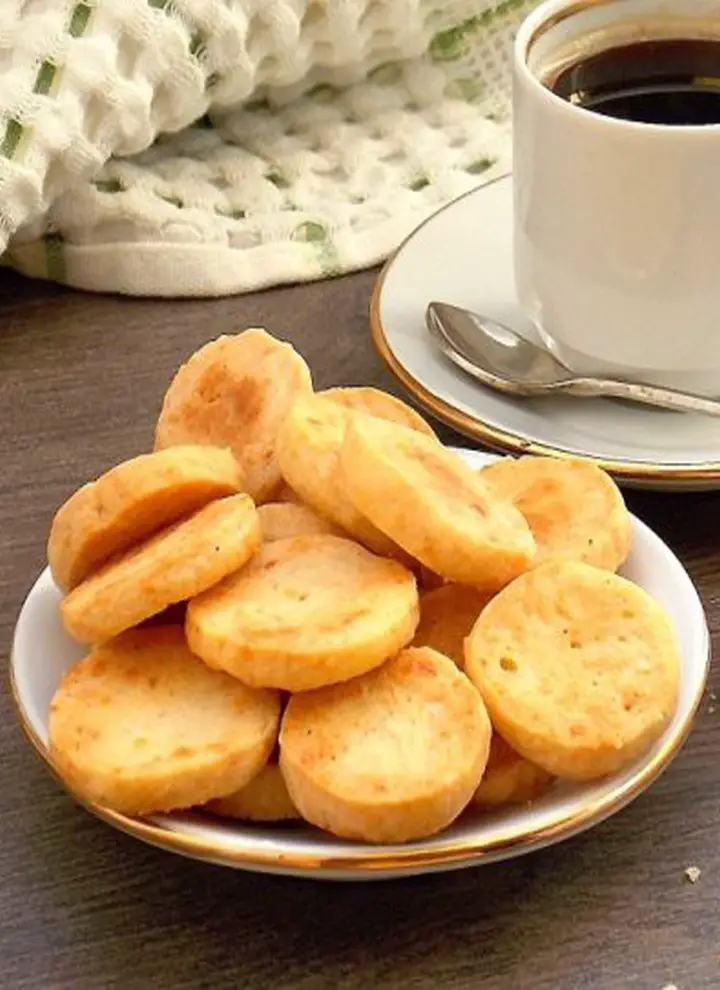 Get More Air Fryer Recipes
Love air fryer cooking and want to get more recipes? Then checkout this collection of easy air fryer recipes.
Thank you for reading my OneDollarKitchen Recipe Blog! Hope you find out many interesting ideas for home cooking. Please visit my site again. Now I'm creating more interesting and delicious recipes for different kitchen appliances. By the way, most of my recipes are easy and budget friendly. Thank you for supporting, it's highly appreciated!
FAQ – Frequently Asked Questions
What Foods Are Best Cooked In An Air Fryer?
An air fryer can be used to cook a wide variety of foods. Chicken, steak, and breaded and battered items will come out crispy and delicious. French fries, doughnuts, meatballs, and meatloaf will also taste great. Be careful not to overcrowd the food in the basket or rack as this can make it difficult for the machine to circulate hot air evenly around the food.
Can You Put Aluminum Foil In An Air Fryer?
Sure, if you want to make something with crispy skin. Aluminum foil conducts heat well, so it will crisp the skin of your food in an air fryer. Air fryers use a convection heating element that circulates hot air around the cooking chamber to cook food evenly from the inside out.
Can I Use Regular Parchment Paper In My Air Fryer?
Yes, you can use regular parchment paper in your air fryer! The parchment paper will get crispy and golden brown just like it does in the oven.