Welcome to my online kitchen. My name is Maria Starr, author behind One Dollar Kitchen Blog.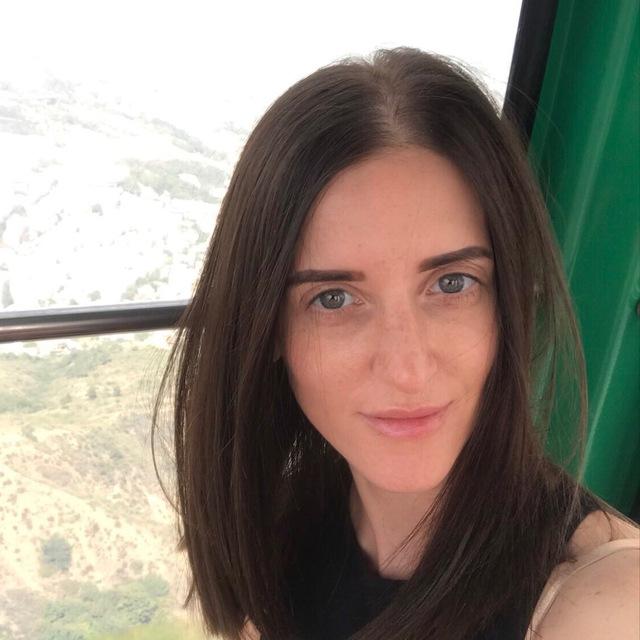 One Dollar Kitchen is about delicious recipes that are quick to prepare and low cost.I believe that cooking delicious dishes from quality products should not take much time. That's why a separate section with 30 Minutes Meals has been created on my blog. There you can find your favorite recipes from different cuisines. My goal is to create and share recipes for home cooking where you won't need much skill. Each recipe has step-by-step instructions and a full list of ingredients.
Starting 2020 I am running this blog which includes a variety of recipes like: Breakfast and brunch recipes, Appetizer and snack recipes, and others. You will also find recipes for various kitchen appliances: Air Fryer recipes, Instant Pot recipes, etc.
There's also a special section on the site called Reviews, where I publish surveys of various kitchen appliances, furniture and other small things you need while cooking. There are also ratings of the best recipes in my opinion as well as my subscribers' opinion.
Are you a brand or do you have a product that you would like to see on the One Dollar Kitchen website? Let's work together!
About Maria
Live in Florida, California, USA. I don't follow any special diets, I like to eat everything in moderation. I try to cook delicious meals on a budget and I share these recipes on my blog – so One Dollar Kitchen it is – affordable and delicious recipes for your home cooking.
Thank you for visiting ODK! Check out the different sections of the site and bookmark if you like what I do. Please feel free to leave comments and of course subscribe to my Pinterest!
Also I start publishing my cookbooks on Amazon! It will be highly appreciated if you follow my Amazon Author Page and rate my books there!
If you have any questions, feel free to ask them here.
Bon appetit!